Welcome to
Jade Homes Construction
Delhi NCR | Gurugram (Gurgaon) | Noida & Greater Noida | Faridabad | Ghaziabad | Dwarka
Build your Dream Home with Trusted Service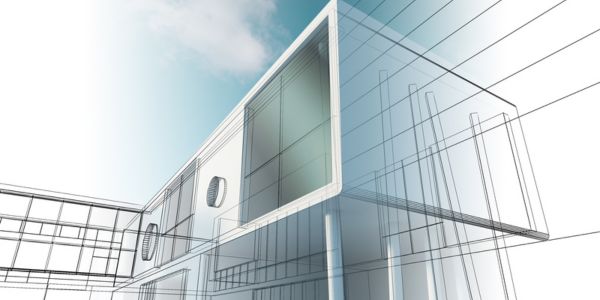 Architecture & Design
Beautiful homes start with innovative designs. Our team of experienced architects and designers are skilled at creating custom designs that are as unique as our clients.
Structural Drawings
Our comprehensive structural drawings ensure that your home stands strong and secure. We meticulously plan and design every element of your home's structure, ensuring a strong foundation and sturdy construction.
Plan Approvals
We navigate the complexities of the approval process on your behalf. From drafting the initial blueprints to obtaining the necessary clearances, we streamline the procedure, saving you time and stress.
Civil Construction
We are a full-service home construction company. From laying the foundation to the final coat of paint, we oversee every step of the process, ensuring superior quality and timely completion.
Dynamic Collaborations: Jade Homes' Projects in Delhi NCR
Best Home Construction Company for your Dream Home in Delhi NCR, Noida & Gurgaon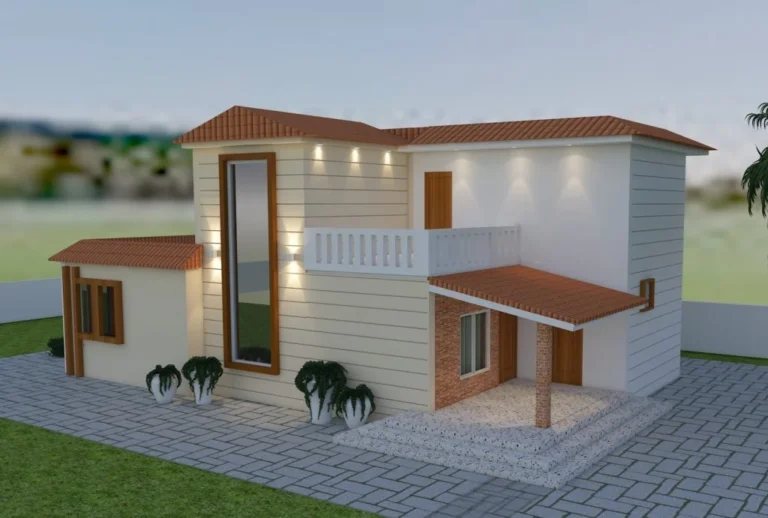 3D Elevation – sector 88, Gurgaon
Ongoing construction -sector 88, Gurgaon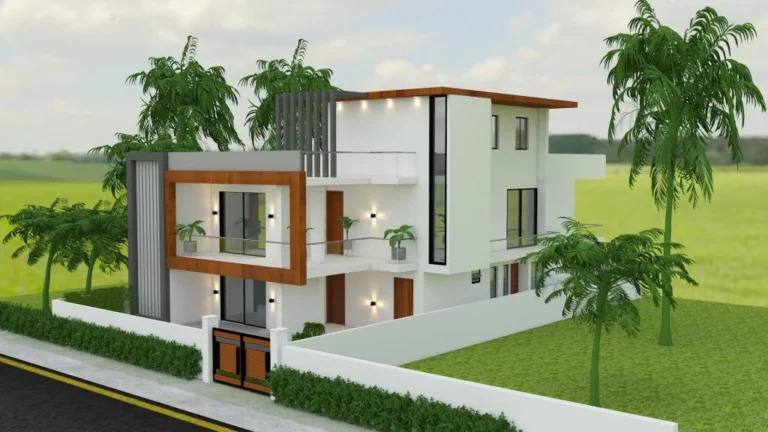 3D Elevation – Sigma 2, Greater Noida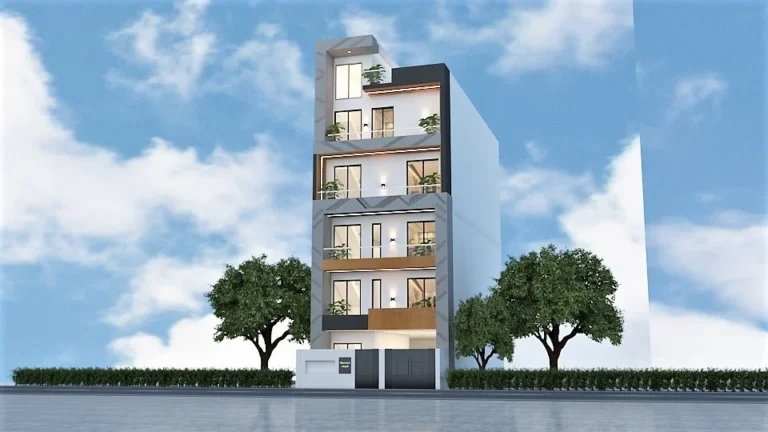 3D Design -Shalimar Bagh, West Delhi
Commercial Project – Ongoing Construction, Sector 80 , Noida
Find the best home construction packages
Delhi | Noida | Gurgaon | Faridabad
Average cost @Rs 1650/- sq. ft (inclusive of GST)
Kajaria Eternity tiles (Floor & Wall)
Jaquar bathroom fittings
Havells switch, socket, and covers
Granite slab in kitchen and bathroom
SS single bowl sink in kitchen with jaguar rotating tap
Average cost @Rs 1900/- sq. ft (inclusive of GST)
Kajaria Eternity tiles( Floor & Wall)
Granite in staircase and stilt parking
False ceiling in all rooms
Havells electrical fitting & fixtures
Geysar and exhaust in all bathroom
Jaquar fitting in all bathrooms
AC copper conducting in all bedroom, living, and dining area
Modular kitchen with Hettich soft clove and double bowl sink
Wardrobes in all bedrooms
KAFF make hob and chimney
6 passenger OTIS elevator
Average cost @Rs 2200/- sq. ft (inclusive of GST)
Italian marble in Living, dining, foyer area and lounge
Kajaria Eternity tiles(floor+ wall) in all other area
Granite in staircase and stilt parking
False ceiling in all room(except kitchen)
Havells electrical fitting and fixtures
Geyser and exhaust in all bathroom and kitchen
AC copper pipe with conduct in all bedrooms, living and dining areas.
Modular kitchen with Hettich soft clove and double bowl sink with jaguar rotating tab
KAFF make Hob and chimney
Wardrobe in all bedroom
6 passenger OTIS elevator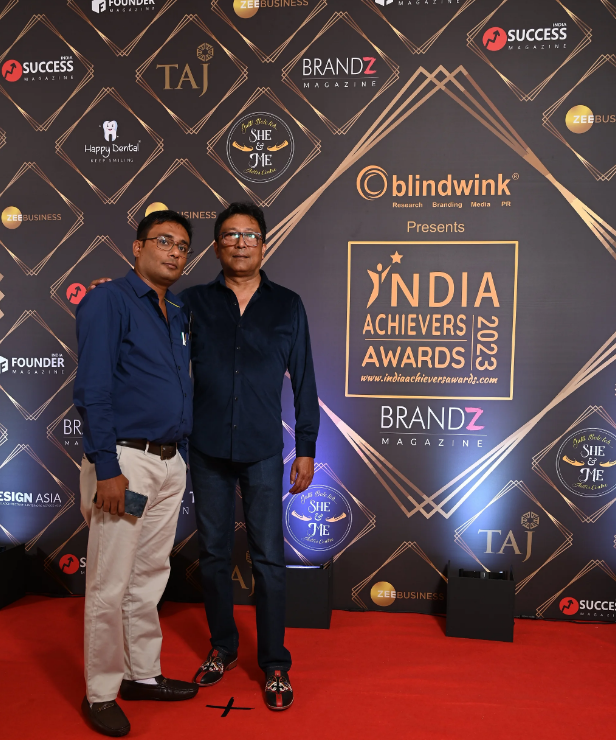 Let's Connect for Custom Loan Solutions!
We built our house with Stilt + 3 floors in Greater Kailash ll. We expected them to complete the house in 18 months but were overwhelmed seeing their commitment in adhering to every detail of the agreed terms. They completed the entire project in 11 months and its been 5 years now and we do not have anything to complain about. Kudos to the entire team in Jade Homes. We always recommend them to others because we find them committed, sincere, schedule driven and extremely quality conscious.
The team in Jade Homes are professional, know their job and work on definite timelines. They manage the project in a manner where they make sure that we are equally involved in each step of development. Very flexible and patient listeners. I remember taking over a month to finalize my layout plan and they made several changes till such time they felt that I was completely satisfied. My experience with Jade Homes was excellent and wish them success. It was really great working with Jade Homes.
All we did was place an enquiry on their website. In our first meeting with them we knew we found the Company we were looking for. They took note of the ideas we had in mind and in a week they gave us 3 options. It took us almost 15 days of meeting the team every other day to consolidate on the plan. No discrepancy in material, ahead of schedule, highly quality driven. It was a real pleasure associating with them. Highly personalized service. If at all I ever build another house, it will definitely be Jade Homes for me.
No matter the size of your plot, we have the expertise to transform it into a beautiful home. Whether you are planning to build a cozy villa on a compact plot or a spacious bungalow on a large estate, we have got you covered.
We specializes in building your dream home on your plot, providing tailored construction services to bring your vision to life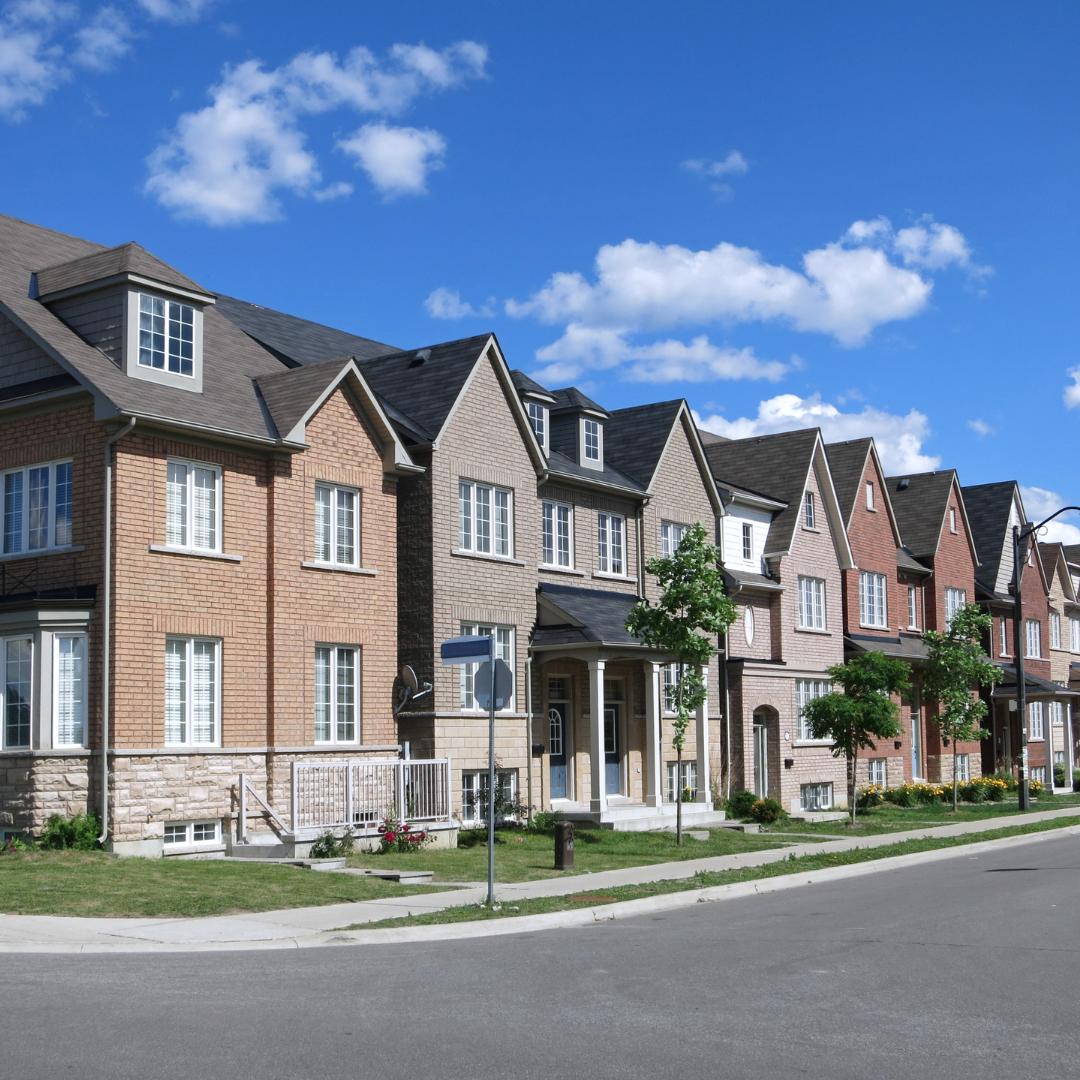 We specialize in constructing stunning row houses on your plot, delivering exceptional craftsmanship & tailored design for your ideal living space.
We specialize in crafting luxurious villas on your plot, offering impeccable design, high-quality construction, and a truly exceptional living experience.
We specialize in building elegant bungalows on your plot, providing unmatched craftsmanship, timeless design, and a truly refined living environment.
Are you looking for the Best Construction Company in Delhi NCR specialising in Building Homes for you
Collaborate with Noida-Delhi-Gurgaon Best home Builder Company. Hassle-Free Construction
Planning and Design
Consultation, site evaluation, design creation, structural engineering, and obtaining necessary approvals and permits.
Construction Phase
Foundation construction, framing, plumbing and electrical work, insulation and drywall, interior and exterior finishes.
Completion and Handover:
Final inspections, fixtures and systems testing, final touches, client walkthrough, handover of keys and documentation.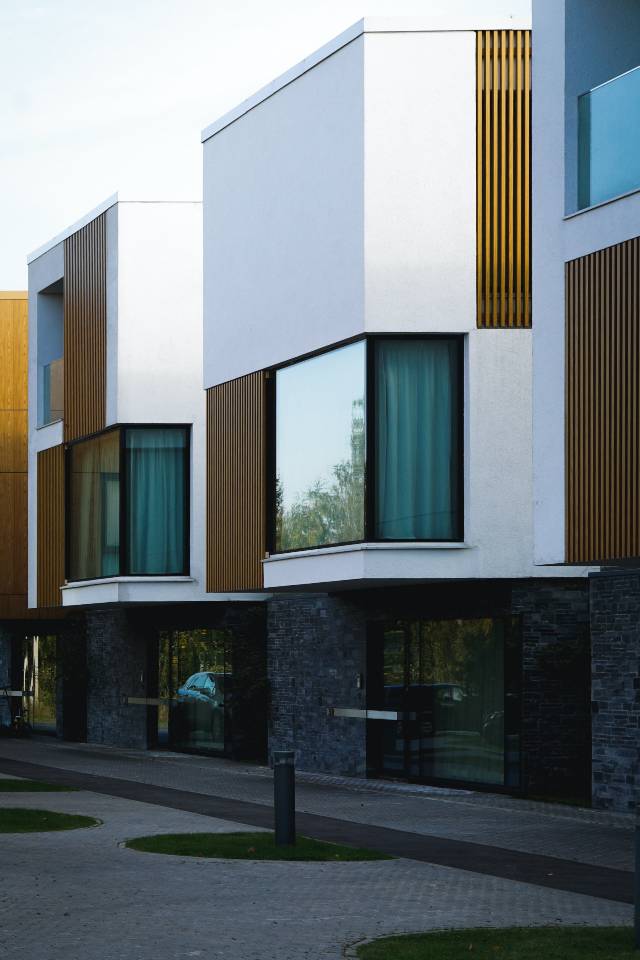 Your Dream Home Awaits - Reserve Your Date with Our Team
We're Here to Deliver the Best Services—Call Us to Share Your Requirements