Home Building Collaboration in Gurgaon and Delhi
Plot Collaboration in Gurgaon and Delhi
We are selective in working with the right Client as it is a long-term association. This relationship needs a lot of trust, transparency, and dependency. It needs the right partnership for both sides. The Client needs the right Company, and the Company needs the right Client.
Being a professionally run Company and giving a lot of emphasis on our market goodwill our team of experts proceed after being satisfied on all criteria`s of the Company`s checklist.
House construction is our definite strength, but a smooth business transaction is the final goal.
We at Jade Homes collaborate on plot sizes above 300 Sq. yards in Gurgaon (Gurugram)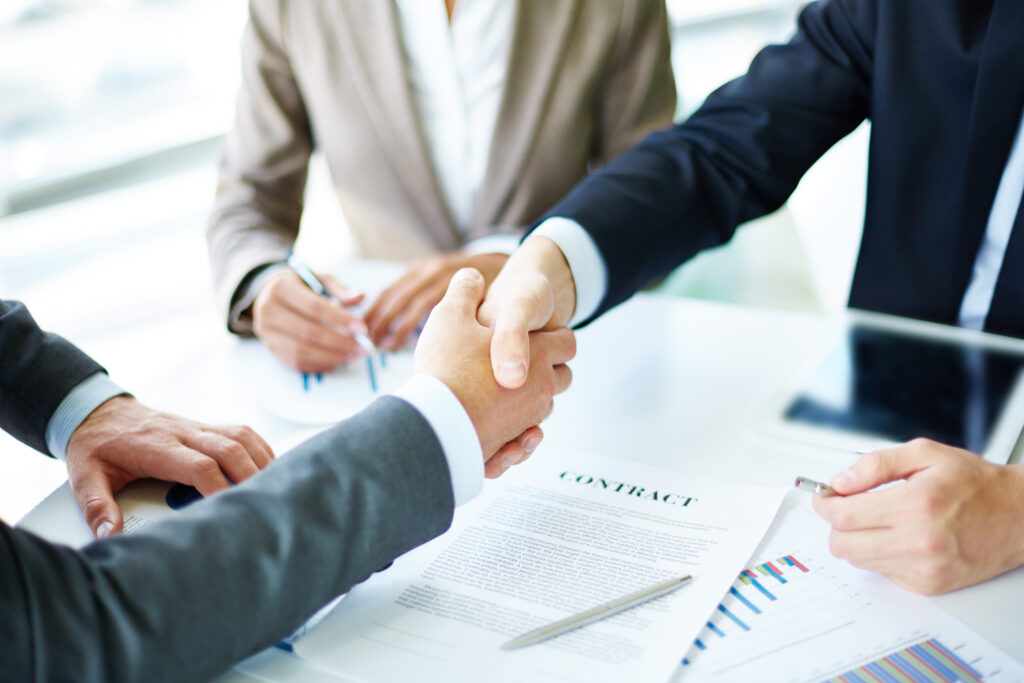 The Jade Homes Cost Calculator on Your Fingertips​
Floor area ratio (FAR) is the ratio of a building`s total floor area to the size of the plot of land upon which it is built.Get an approximate idea of floor area ratio with the Jade Homes experience.
Click Here to calculate the Floor area ratio
 Focused on becoming the Top Construction Company in Delhi / NCR needs Client satisfaction and services that makes the experience of Home Building easy, transparent, and fun. Get an approximate idea of how much your house will cost with the Jade Homes experience. Click Here to calculate the Cost of Home Construction
CONSTUCTION COST CALCULATOR